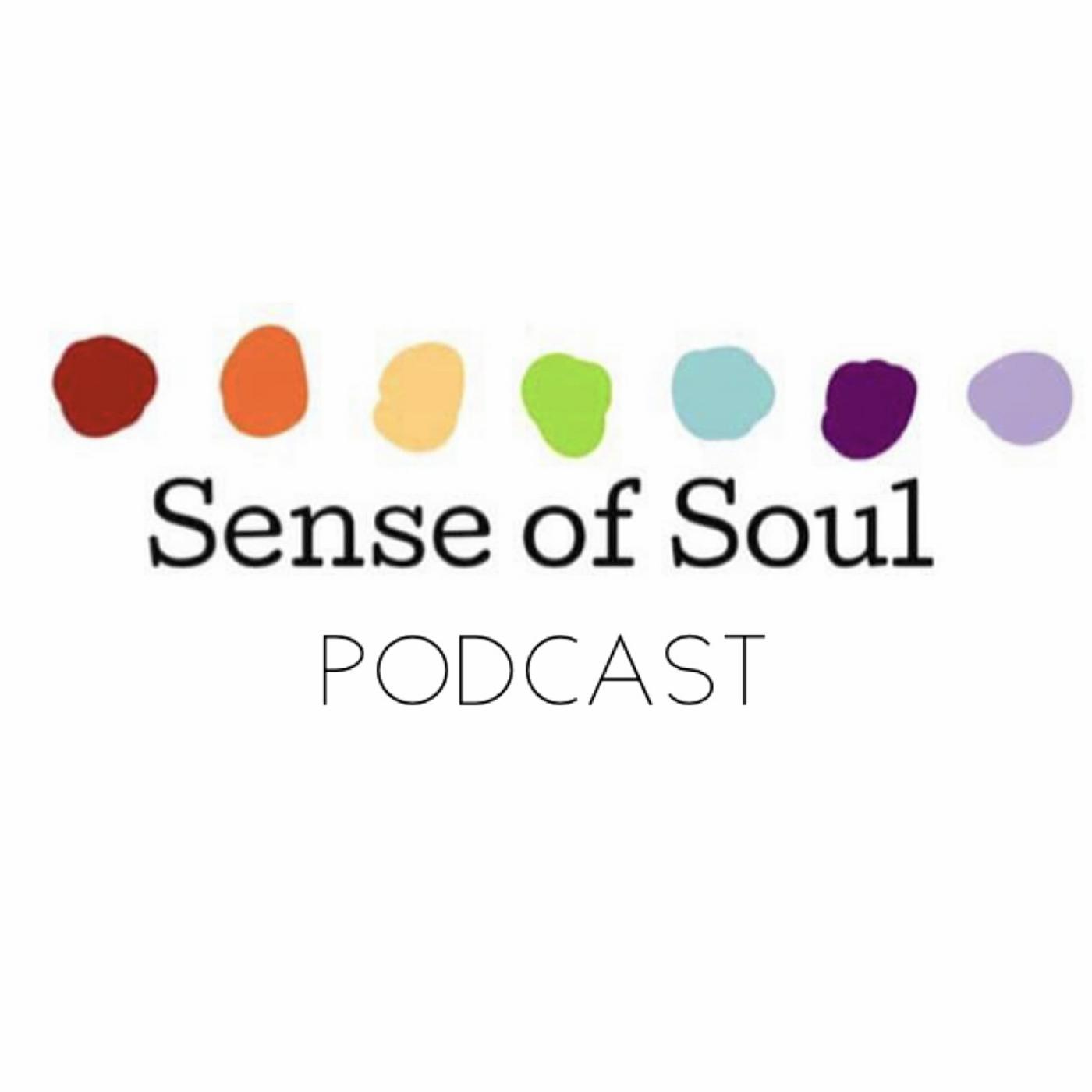 Kate joined us to share with us her journey of holistic healing and how she went from Wallstreet to hypo therapist. 
Founder of Kate's Holistic Healing and author of the book Journey into Health: Heal Yourself with Meditation and the Aid of Your Spirit Guides available on Amazon and her upcoming book The Angels' Guide to Happiness & Prosperity.
To learn more visit Kate's website and visit her Facebook at the links below.