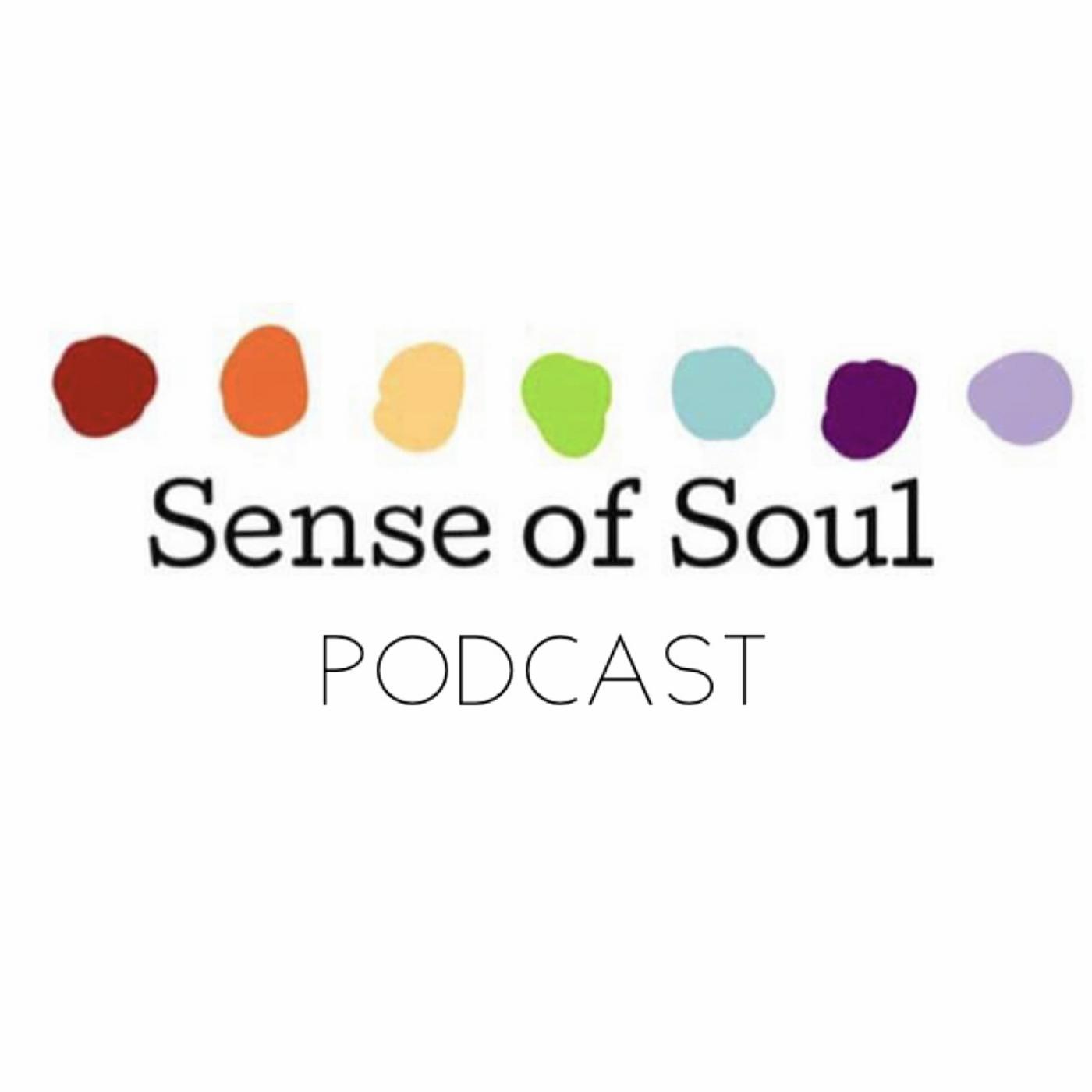 Today on Sense of Soul Podcast we have Maggie Gentry, the founder of Own Your Why, where she coaches her clients with Thought Partnership and Mindful Marketing designed for high conscious entrepreneurs, Maggie is also a certified yoga and meditation teacher.
Maggie believes this world needs more people who lead with their heart, and there's no better place to do that than through sharing your gifts. Maggie joined us for an inspiring conversation on how to discover your purpose by connecting to your true authentic self, asking yourself "why"?
Follow Maggie's journey on Instagram here @maggiegentry
Did you know you can greatly support Sense of Soul Podcast simply by giving us a 5 star rating, following and leaving us a comment, one or all, they all help, and we absolutely appreciate it so much! 
Also please check out our Sense of Soul's merch and workshops including Shanna's CLEAR ancestry workshop and learn more about us @ www.mysenseofsoul.com!
Exclusively NOW on Sense of Soul Patreon  is the 777 Chakra Journey, 7 weeks 7 Chakras, beginning with the Root Chakra and ending at the end of 2021 with the Crown Chakra! 
You can also listen to Shanna's mini-series about her ancestral journey, "Untangled Roots" and Mande's mini series about her two NDE's has begun. 
https://www.patreon.com/senseofsoul